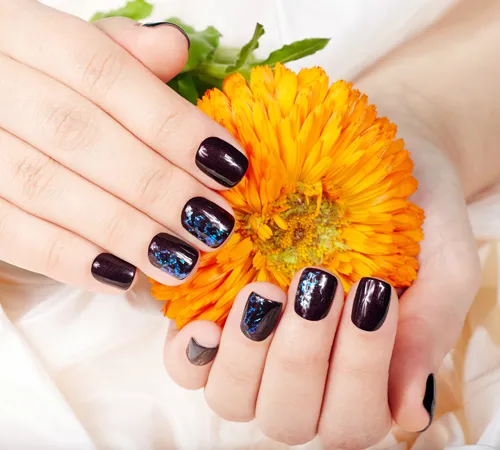 W

hy

C

hoose

U

s

- We are one of the most popular nail salons on Yelp, Google, and other social networks.

- We have experienced and friendly staff.

- We host diverse color options with more than 1000 gel polishes and 1000 dipping powder colors.

- Our tools are always absolutely safe and hygienic.

- We keep our salon environment clean devoid of any chemical smell.

- We give you a clear service warranty policy.

- We offer reasonable and competitive prices.

- We indulge you with frequent promotions!

- We stay up to date with new products and the trends in the nail industry.

- We have a private room for a spa party that is available upon request.